DIE-FACE CUTTER, SIDECUT & STRAND PELETIZER
Cuts Anything a Pair of Scissors Can & more
Air Cooled Die-Face Cutter
Air-Cooled Die-Face Cutter with Parallel-Axes die and rotor design is only suitable for PVC and other "dry" resin types like certain grades of thermoplastic rubber which do not stick to the die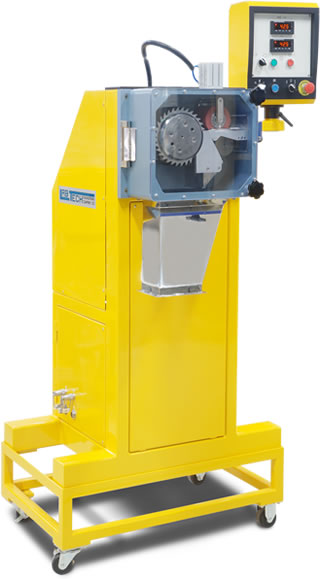 Strand Pelletizer
High Powered Version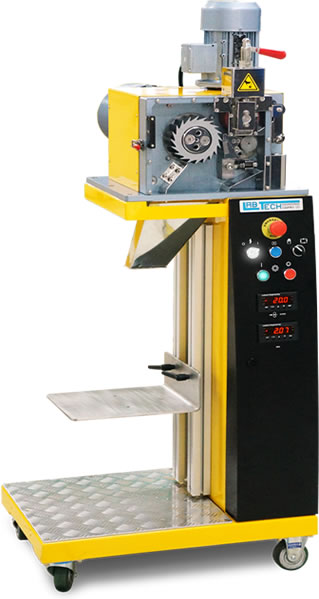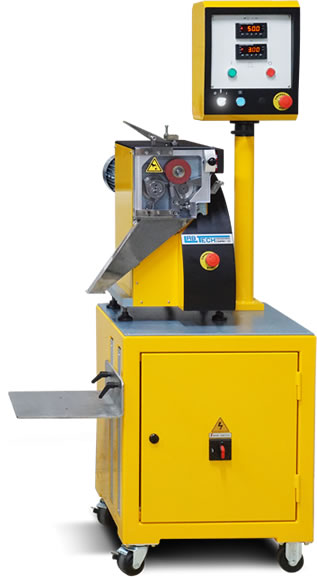 Strand Pelletizers are available from our smallest version with only a few kg outputs to over 400 kg/hr.
THE AMAZING SIDECUT PELLETIZER
Cuts Anything a Pair of Scissors Can & More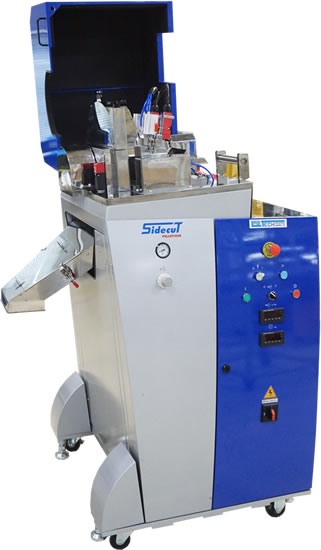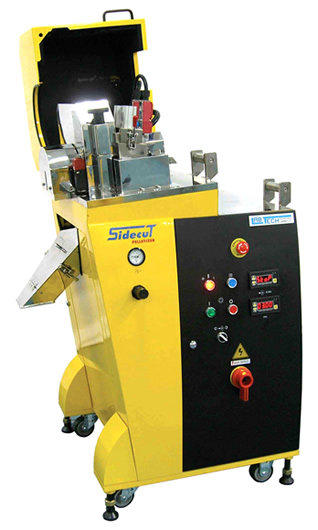 The unique Sidecut Pelletizer can cut from the softest TPE to the most rigid engineering polymers with available sizes of standard and micro versions with the output of up to 900 kg/hr.
The Sidecut Pelletizer can be used to pelletize practically any type of thermoplastic resin, even materials that cannot be pelletized using conventional machines, i.e., 'rubbery' materials such as soft PVC and thermoplastic elastomers.