Laboratory and pilot plant variable speed fluid high-speed mixers in high polished stainless steel.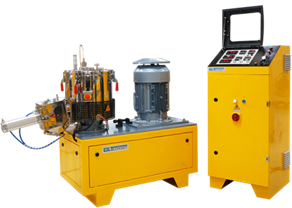 25 and 75 liter pilot plant high-speed fluid mixers with infinitely variable impeller speeds, automatic mixing cycles and optional water cooling of the impeller.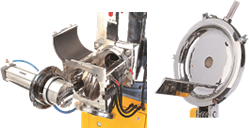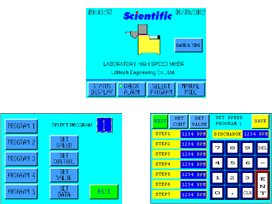 The computer version with color LCD touch screen controls is made from our very own user-friendly software design to provide easy operation of the mixer as well as printing of graphic and data of all running parameters via a PC.