Benchtop Mixers are mini high-speed mixers ideal for fast and easy mixing of dry powders.
available in 1.5, 5 and 10 liter gross volumes
with infinitely variable speed impeller drive
easy-to-clean components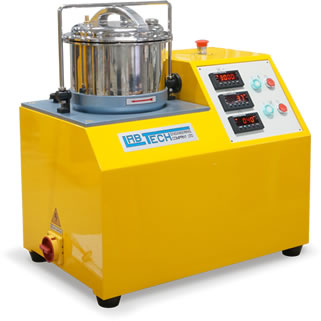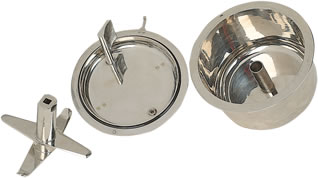 Mixer Impeller, Lid & Bowl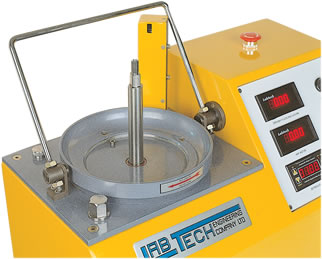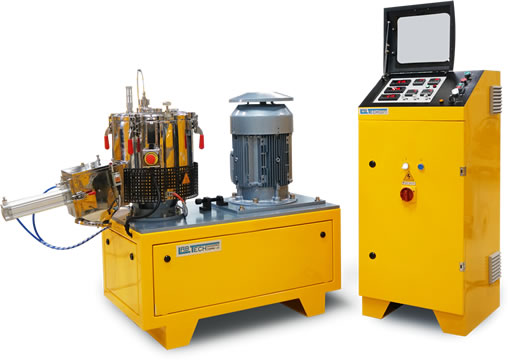 Laboratory and Pilot Plant sizes of high-speed fluid mixers
are made in high-polished stainless steel.
available in 25 and 75 liter
infinitely variable impeller speeds
automatic mixing cycles
optional water cooling impeller
provides easy operation of the mixer
prints graphics and data of all running parameters via PC.
The computer version with colored LCD touch screen controls is made from our very own user-friendly software design.
Mixer Lid and Discharge Chute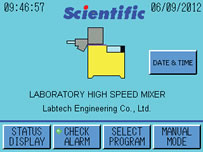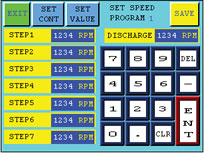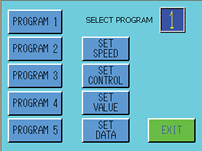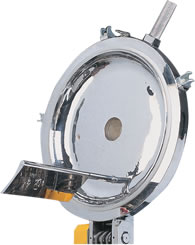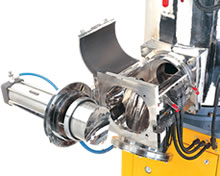 High Power Jacketed High Speed Laboratory Mixers with Option Cooling Mixer