COMPACT FILTER TESTER TYPE
with 20 MM Extruder
We Were First in the World to Produce Filter Testers
Computerized Filter Tester Types LFT34, 44 -GP with 20, 25 MM Extruder
Our filter test head with gear pump is designed specifically for easy cleaning where the melt flows in a straight line from extruder through gear pump all the way up to the filter. The filter is easily Installed and removed with our quick clamping system.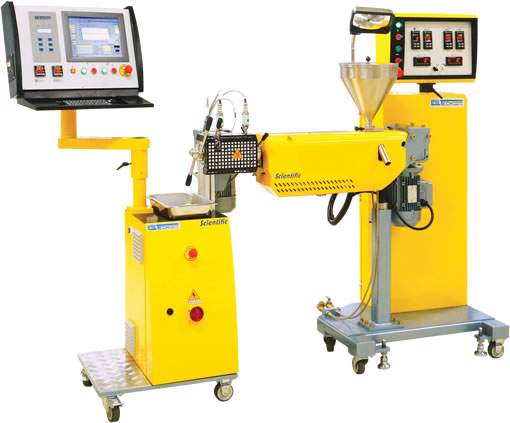 Filter Tester with Gear Pump
For accurate quality testing and standardization of master batches and compounds.
Computerized Filter Tester Type LFT57-GP with 25 MM Extruder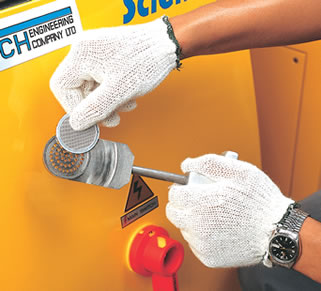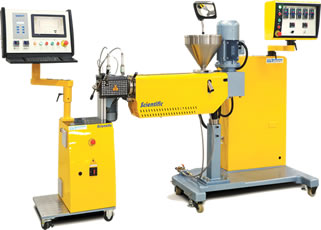 Fully computerized version with on board large capacity PC a featuring a practical keyboard and mouse for convenience in entering all test data. This version automatically calculates the filter test value.